IVY Heating and Cooling services
Welcome to Ivy LLC, the premier provider of heating, ventilation, and air conditioning services for both residential and commercial applications in the DMV area! Our team of experienced professionals is dedicated to providing top-quality HVAC services that meet the unique needs of every client we serve. Whether you're a homeowner or a business owner, Ivy Heating and Cooling services have the expertise and resources to keep your indoor environment comfortable and safe. From routine maintenance to complex installations and repairs, we offer a full range of HVAC services that are tailored to your specific needs. Contact us today to learn more about how we can help you with your HVAC needs!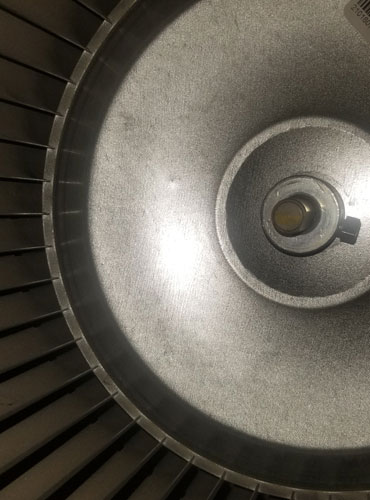 Service & Maintanance
Your heating and cooling systems need regular servicing and maintenance to ensure they are working efficiently and that all parts are in good condition. Much like a car, a heating/cooling system that gets regular maintenance is likely to last much longer.
Troubleshooting & Repairs
Diagnosing problems with heating/cooling systems is one of our specialties. Having years of experience in the field installing, servicing, and fixing many types of systems, both residential and commercial, ensures we will have the expertise to identify and fix problems quickly and in a cost-effective way.
Installations
We do installations of all kinds of systems for residential and commercial properties.
"Ivy provided fast, efficient, and friendly service for my heating and air conditioning needs. Highly recommend! the team at Ivy are always a pleasure to work with."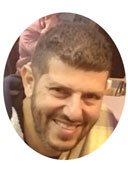 Experience reliable heating, ventilation, and air conditioning services from our expert technicians. Our HVAC company provides installation, repair, and maintenance services for homes and businesses. Contact us today for a comfortable and energy-efficient indoor environment.
Monday: 6AM – 6PM
Tuesday: 6AM – 6PM
Wednesday: 6AM – 6PM
Thursday: 6AM – 6PM
Friday: 6AM – 6PM
Saturday: Closed
Sunday: Closed